Check out Long Island Newsday's slideshow of the Toy Insider's Hot 20 list!
The Toy Insider's 'Hot 20′ list of 2013 via Long Island Newsday!
Bari Koral's concerts are a high energy and interactive experience for the whole family. Her live shows blend music, movement, singing, dancing, and even a little yoga.
The summer, Koral will play seven free shows on Long Island. If you print out the flyer above (click on the image to make it larger) and take it to one of her shows, you can receive a free ducky with any merchandise purchase.
Check out her full schedule at http://barikoral.com/calendar.html.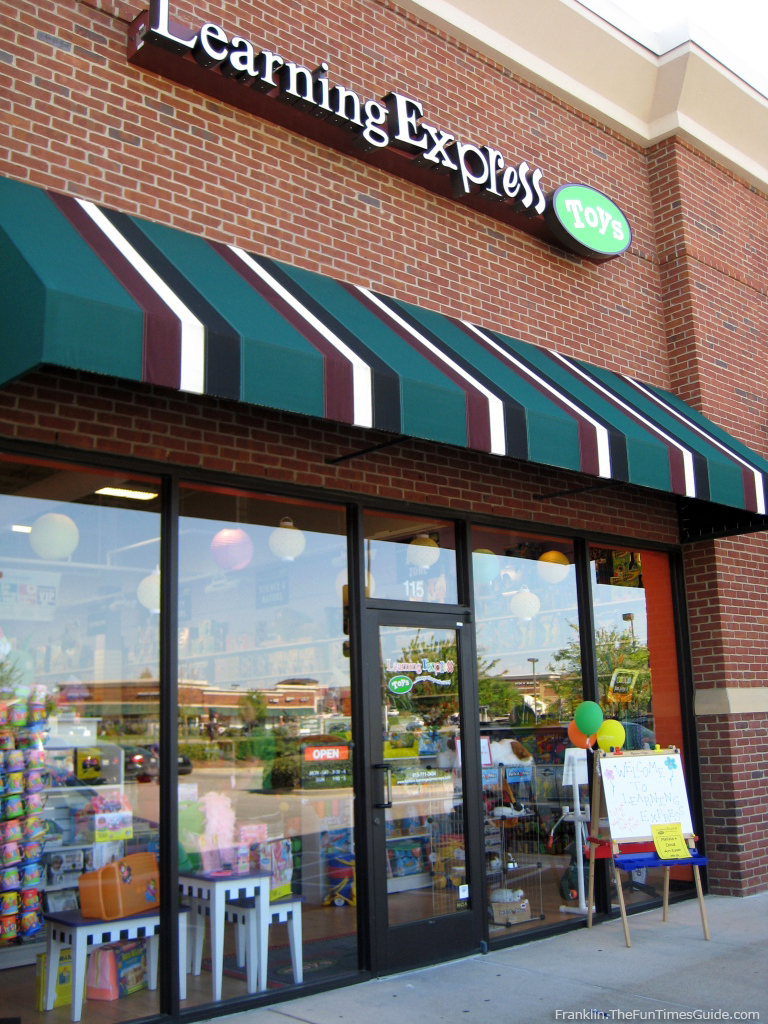 After the success of opening 14 new locations and 12 temporary "pop-up" stores for the holiday season (five of which remain open with short-term leases), Learning Express plans to open 17-20 new toy store franchises in 2010. Exact locations have yet to be decided and the company is actively seeking additional applicants.
Demographic studies, says the company, indicate that Learning Express stores would thrive in locations throughout Long Island, NY. The areas include Glen Cove, Port Washington, and Great Neck on the North Shore; Rockville Centre, Garden City, and the Five Towns, Merrick and Long Beach on the South Shore; Hempstead, Commack, and Woodbury in central Long Island; and towns such East Hampton, South Hampton, and Bridge Hampton on the eastern tip.