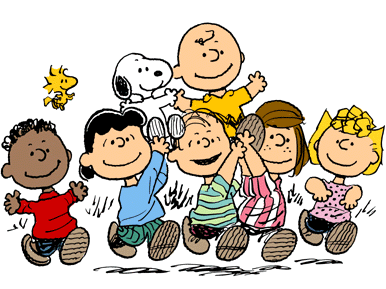 Iconix Brand Group, Inc. has completed the acquisition of the Peanuts brand and related assets of United Media Licensing, a division of United Feature Syndicate, Inc., through a newly formed joint venture company, Peanuts Worldwide, LLC. The new company is 80 percent owned by Iconix and 20 percent owned by Charles M. Schulz Creative Associates, managed by the Schulz family.
This deal changes the landscape of Iconix and moves the company beyond fashion. Consumer products outside of fashion now represent approximately one-third of the company's overall revenue.
In addition to Peanuts, Iconix has acquired the licensing and character representation for a number of character brands, including Dilbert and Fancy Nancy.
The purchase price for the acquisition was $175 million. Iconix funded its portion of the purchase price with cash on its balance sheet.