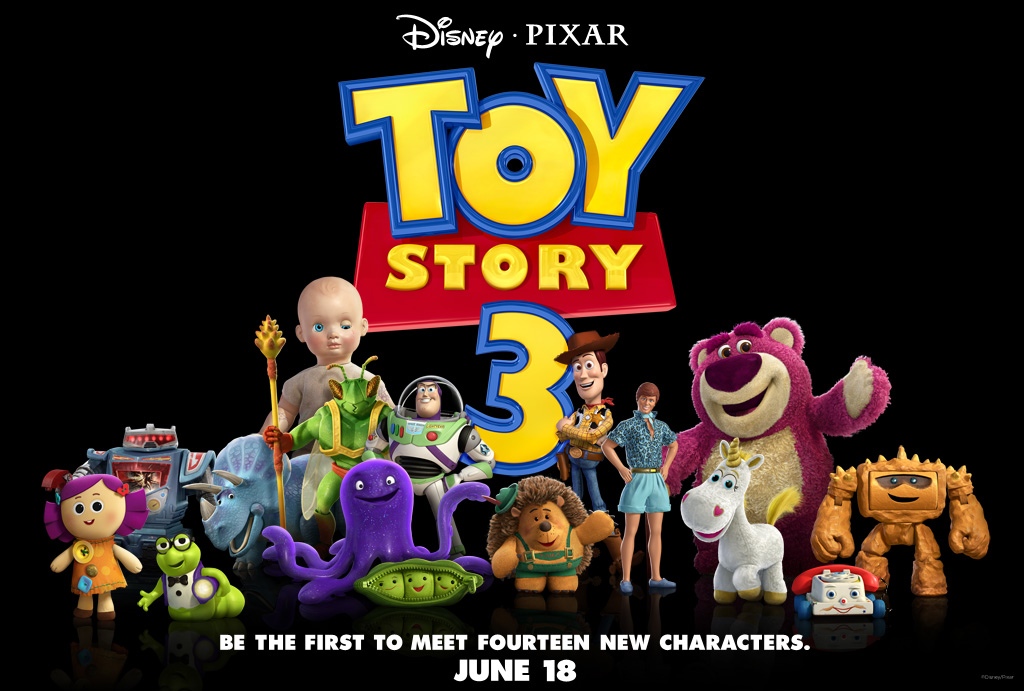 Disney-Pixar has revealed the last two characters of the upcoming movie, Toy Story 3.  Bookworm and Big Baby will round out the 14 new characters that will star in the movie along with Buzz Lightyear, Woody, Jessie, Mr. and Mrs. Potato Head, and more.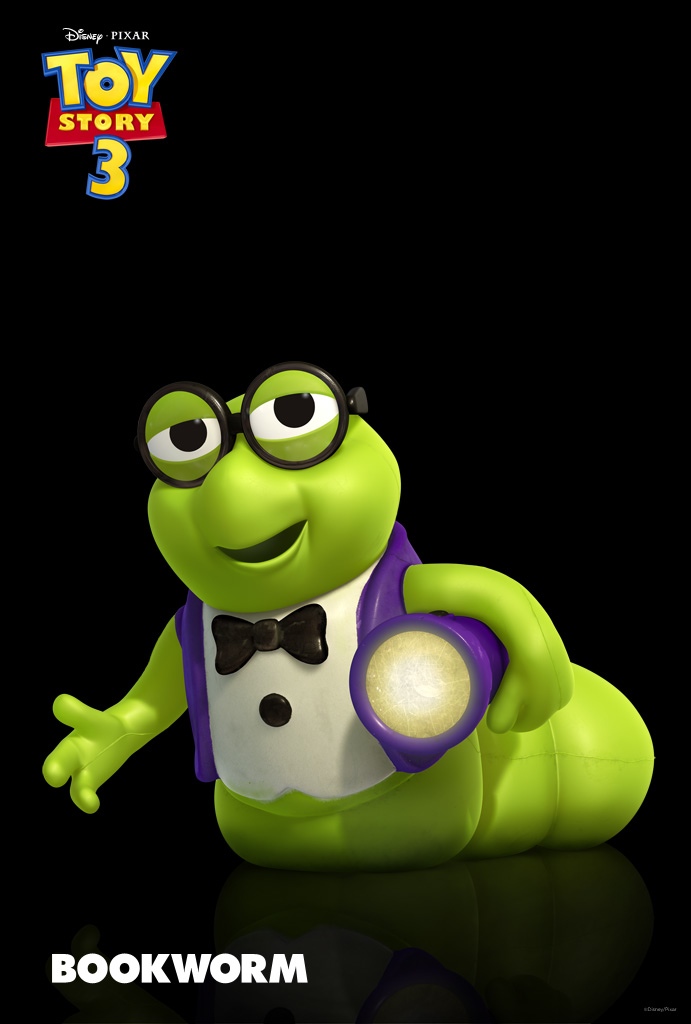 Description: Story time becomes extra special when Bookworm joins the fun! This bedtime reading companion encourages your child's love of reading, while keeping them company with his happy smile. Bookworm's sturdy flashlight features an extra-long-lasting lightbulb, bright enough to read by without causing eyestrain. Two C batteries included. Ages 4 and up.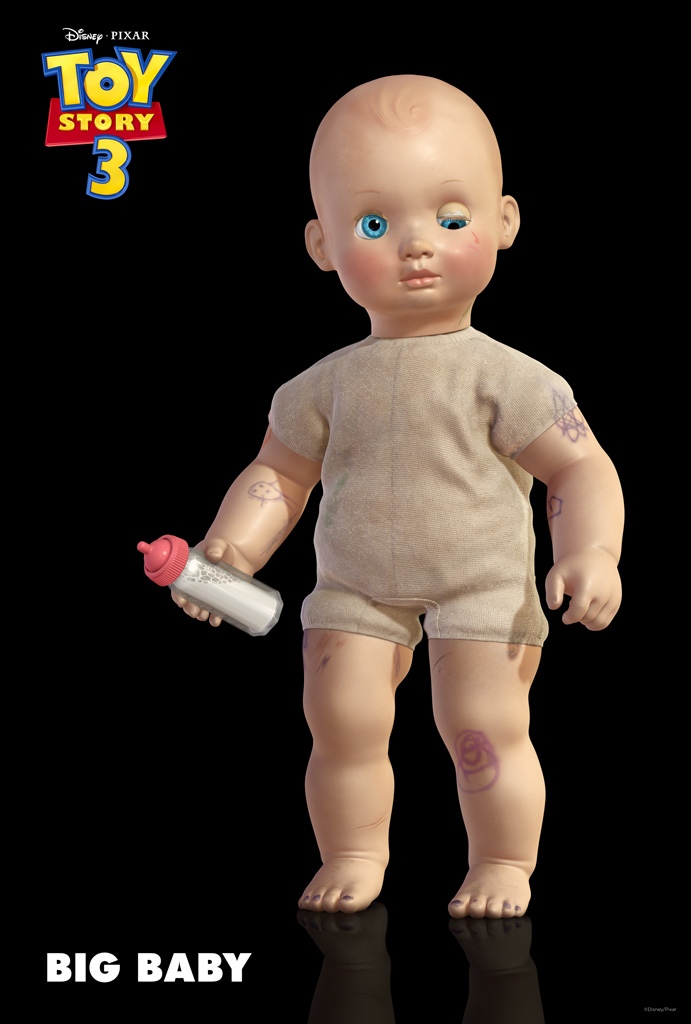 Description: Your little one will love this lifelike baby doll with his soft, cuddly fabric body and vinyl arms, legs and face. With dazzling blue eyes that open and close, this realistic baby encourages nurturing play. Eighteen inches tall, he comes dressed in an adorable yellow onesie with matching bonnet, and has his own magical bottle of milk that disappears while he drinks! A perfect first doll for your special child. Machine washable on gentle cycle. Flame retardant.
To meet all the new characters and watch 360-degree character views, visit this blog by SlashFilm.com.
Don't miss our upcoming March/April issue, which will feature a property profile on hot, new toys based on Toy Story 3.